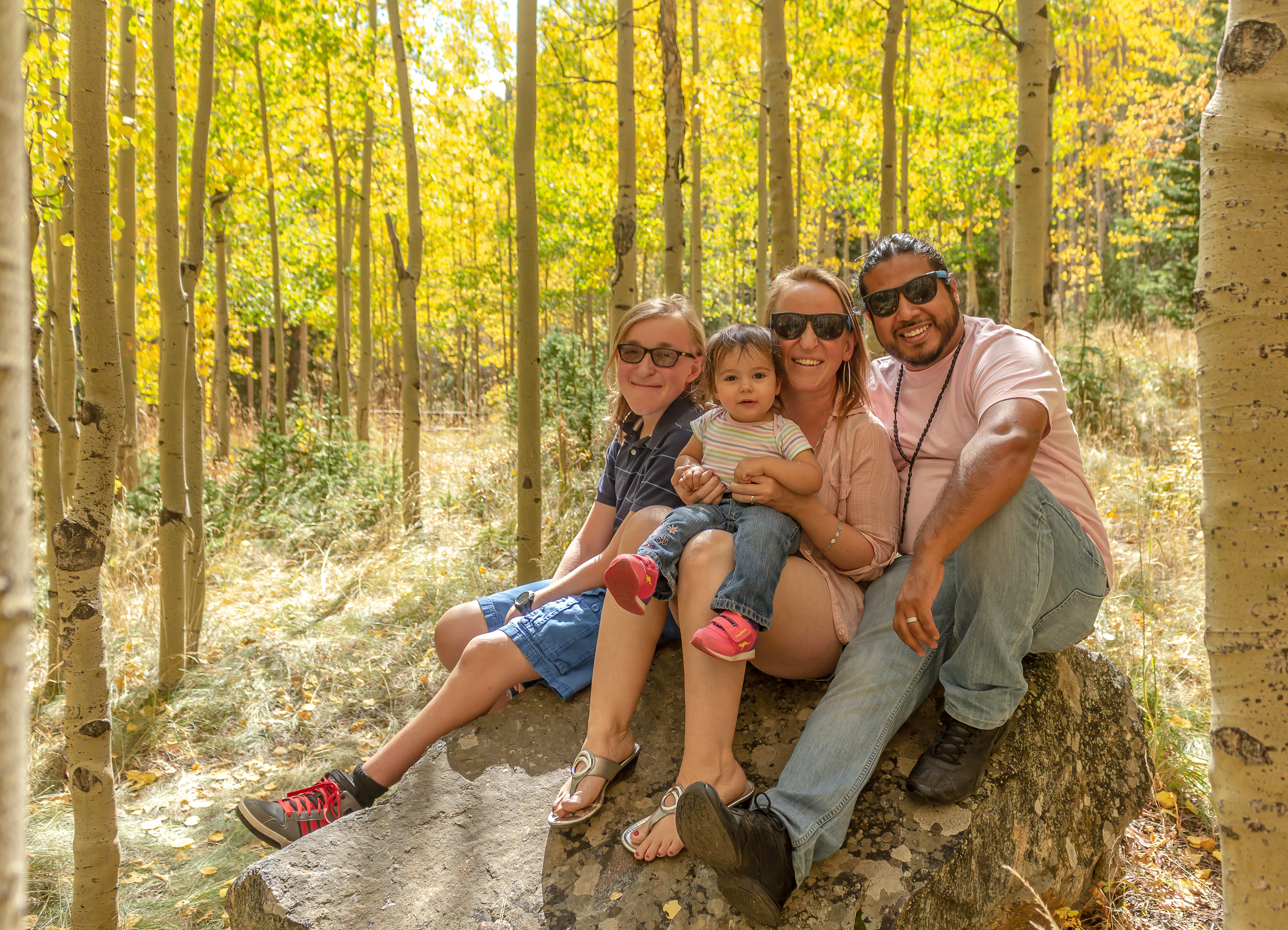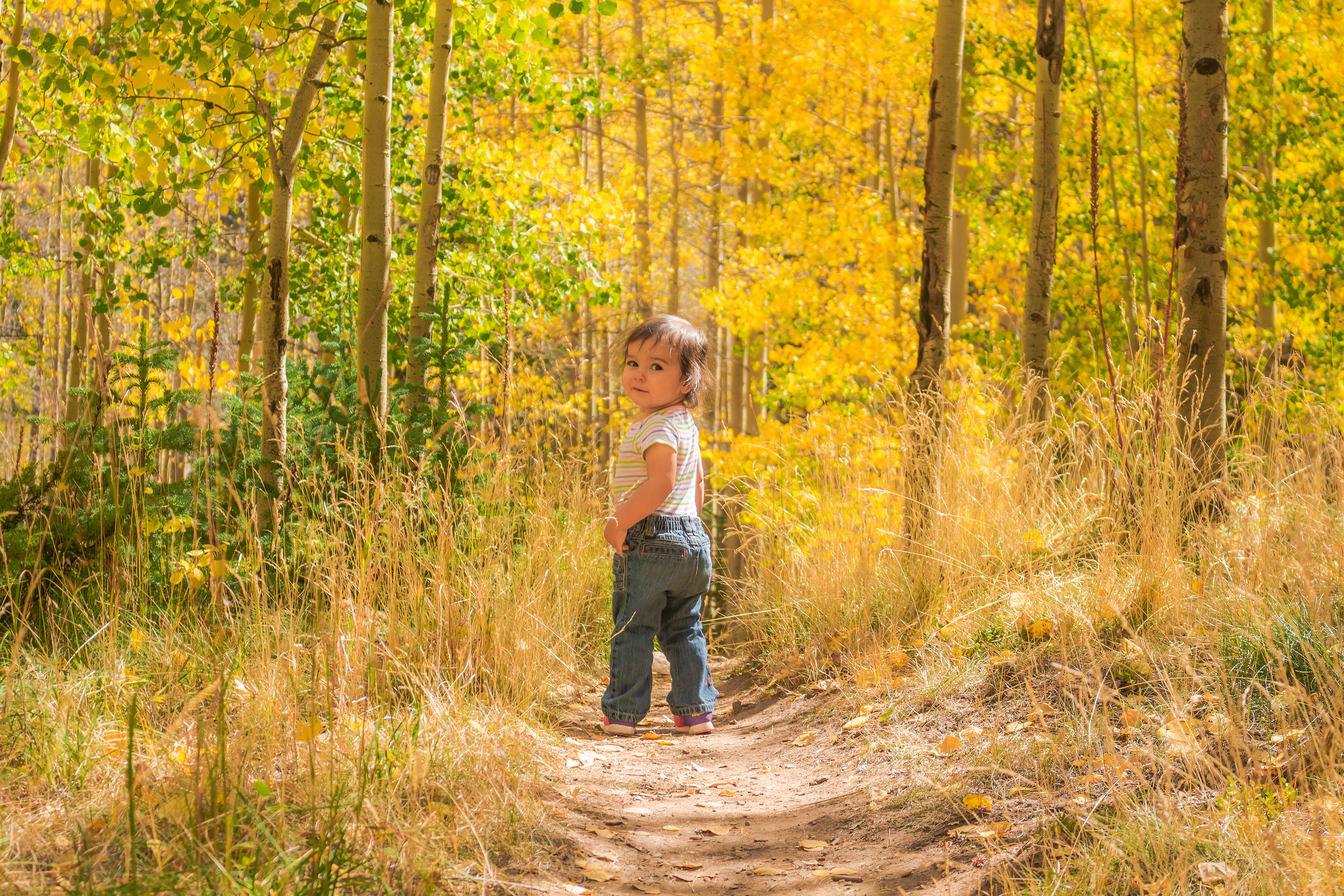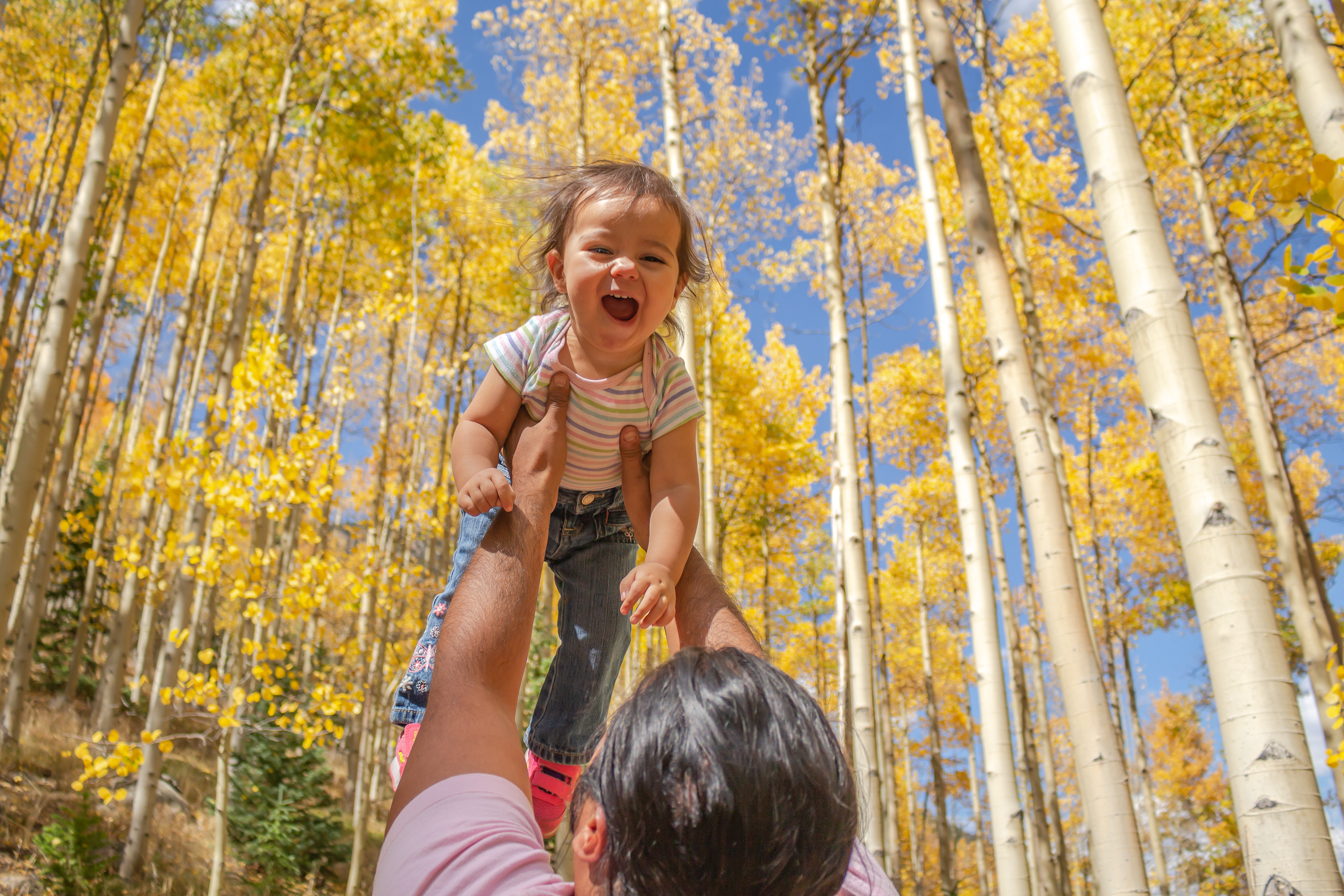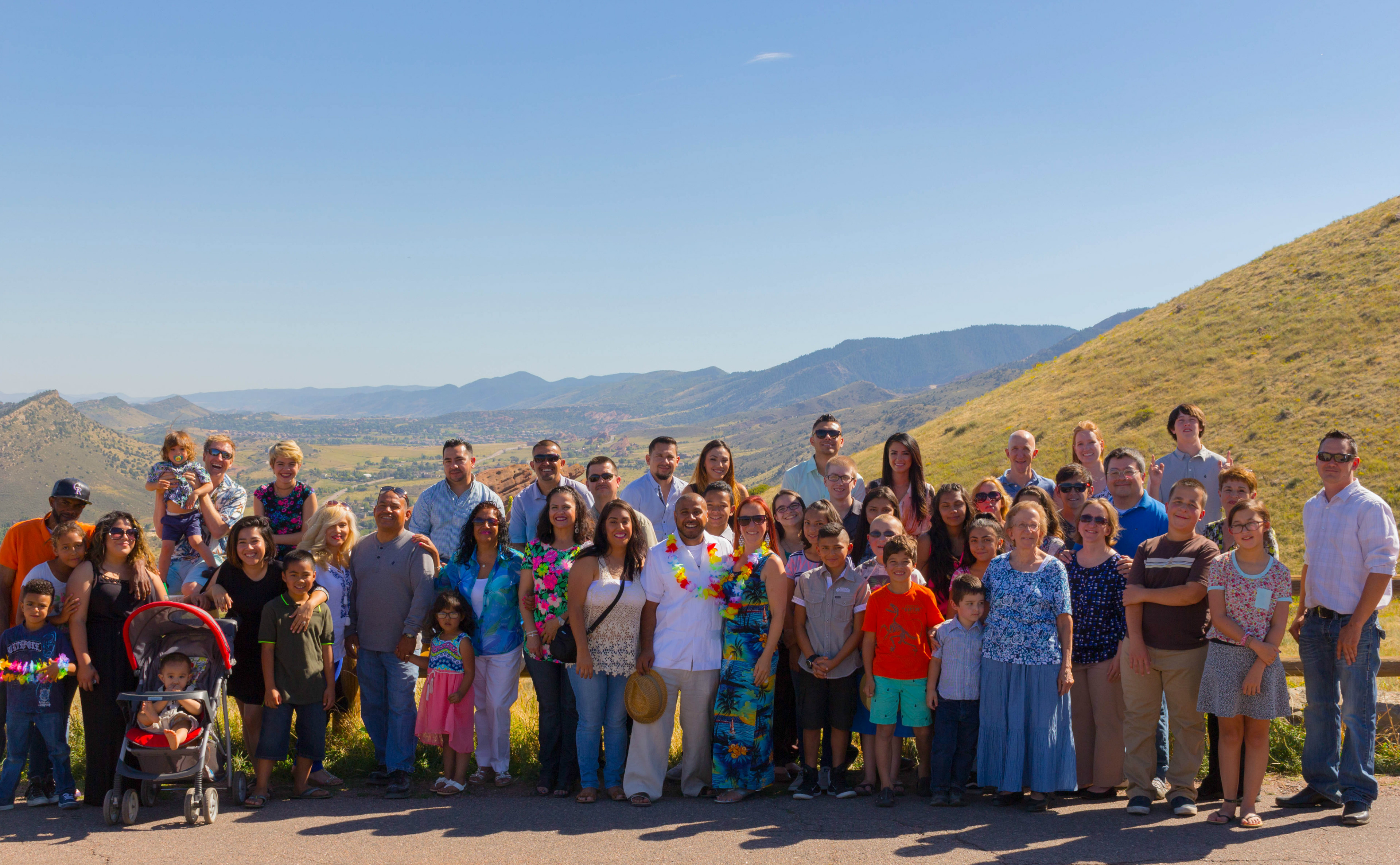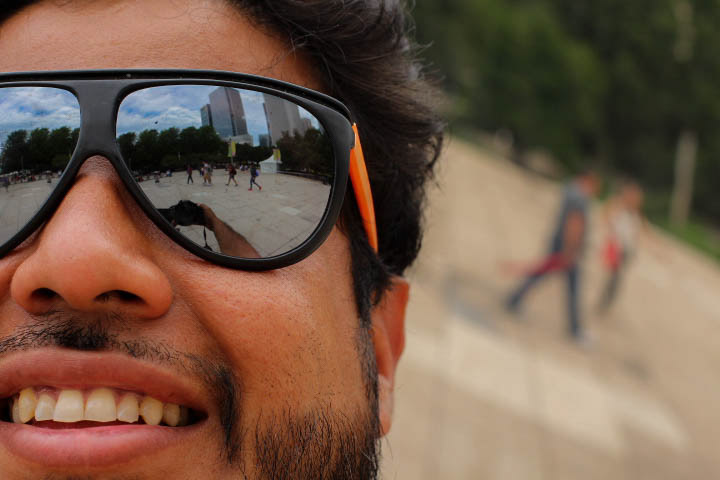 As a husband and father I strive to be an example to my beautiful daughter, wife and son;
 that if you follow your heart you can make your dreams and anything else in life happen!
From doodling stick figures as a child to creating flavorful dishes as a chef for many years to 
capturing organic creative photos, I have always taken pride in the creative side of life. It's this same
pride and creativity that fuels me to capture your memories and deliver photos you will LOVE. 
As my client you can be sure that you will be treated as if you are the most important client I have 
ever had, because you are. You happiness and satisfaction with the final images is all that matters to me,
they are after all your memories! Don't hesitate to contact me for all your photo needs couples, family,
newborns, maternity, engagements, any of your events, or commercial needs.
noe@denverphotocompany.com
call/text or email for quotes.  
Thank you for visiting my 
website and have a blessed day!